In April 2002, Mr. Walker received his real estate license from the State of California. He began his career as a Realtor with a bang. Putting six properties in escrow his first month, he was named Prudential's "Top Selling Agent". Over the next several years, Matt would be involved in dozens of transactions, and become firmly established in the Real estate community.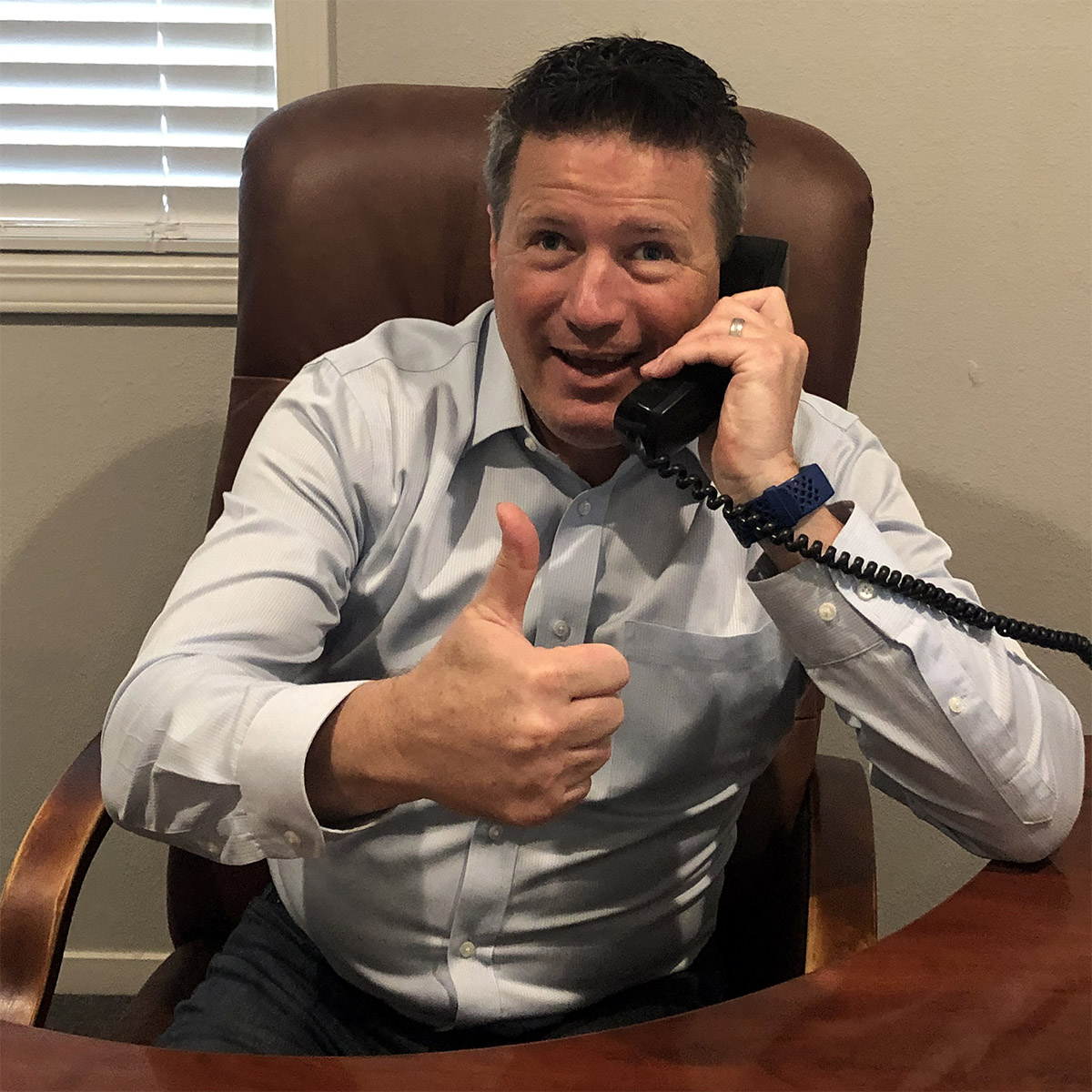 Unfortunately, in 2007 Mr. Walker experienced an interruption in his career. July of that year he was diagnosed with a rare eye disease called Retinitis Pigmentosa. Retinitis Pigmentosa is an incurable disease, and as in Matt's case, can quickly render a person completely blind. However, this turned out to be just a bump in the road for Matt.
With a vast array of experience in nearly all aspects of the real estate industry, including: title and escrow, home warranty, and real estate development; Mr. Walker had the experience and knowledge to obtain his California Real Estate Brokers license.
Matt, and his wife Marlena, established Walker & Associates Property Management in January 2010. Walker & Associates Property Management has enjoyed tremendous success due to the Walker's belief that customer service, and communication is key to any healthy relationship.
They now have a dedicated real estate division doing business as Walker Home Sales, which is sure to quickly grow just as their property management division. In fact, 2021 saw more than a dozen clients utilize Walker Home Sales to both purchase, and sell homes. As you see from our online reviews, it is not uncommon for the Walker's to receive comments regarding their excellent service.
If you would like more information about why so many have put trust in us to help them achieve their real estate goals, call or email us today.